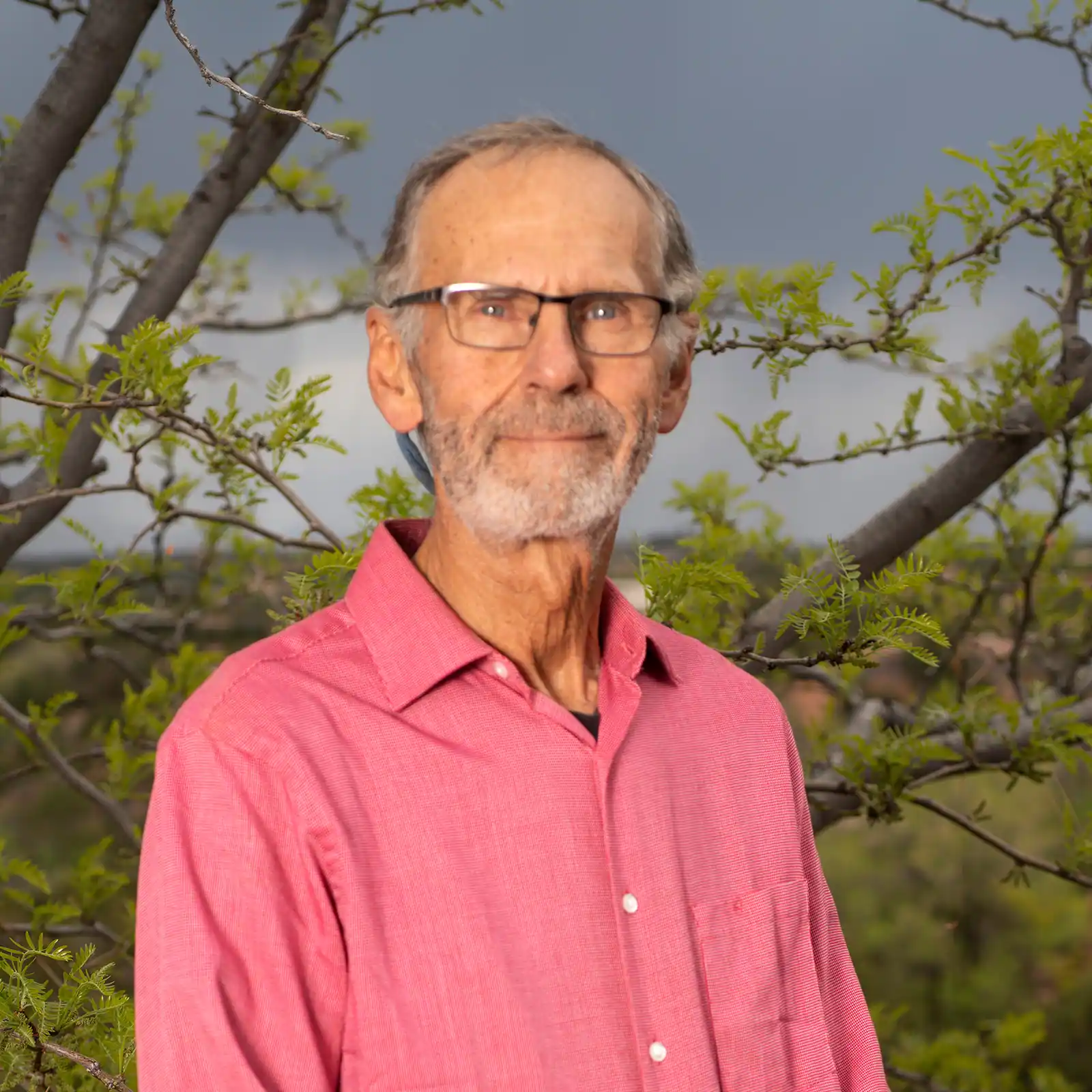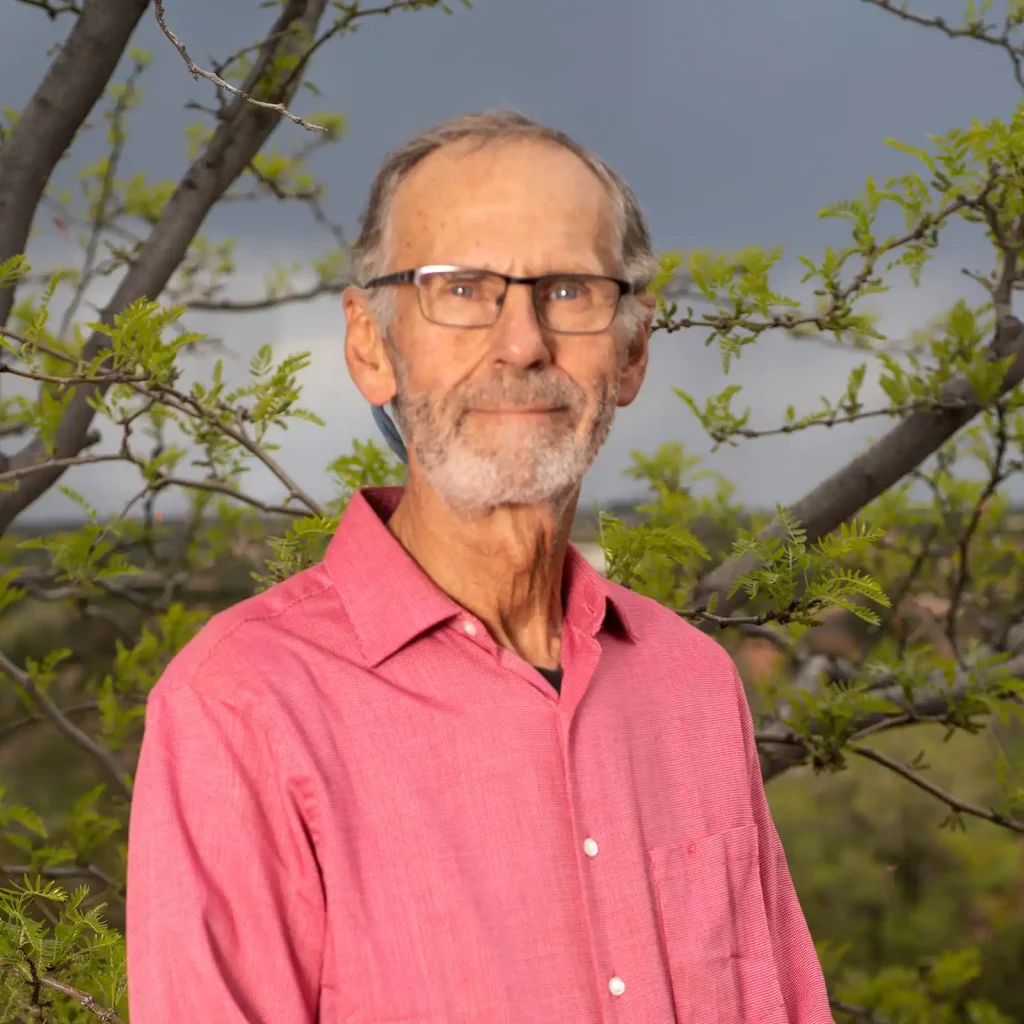 Articles by José Stevens
José Luis Stevens, PhD is the President and Co-Founder (with wife Lena) of Power Path Seminars, an international school and consulting firm dedicated to the study and application of shamanism and indigenous wisdom to business and everyday life. José completed a ten-year apprenticeship with a Huichol (Wixarika) Maracame (Huichol shaman) in the Sierras of Central Mexico. In addition, he is studying with Shipibo shamans in the Peruvian Amazon and with Paqos (shamans) in the Andes in Peru. In 1983 he completed his doctoral dissertation at the California Institute of Integral Studies focusing on the interface between shamanism and western psychological counseling. Since then, he has studied cross-cultural shamanism around the world to distill the core elements of shamanic healing and practice. He is the author of twenty books and numerous articles including Encounters With Power; Awaken The Inner Shaman; The Power Path; Secrets of Shamanism; Transforming Your Dragons; and Praying With Power.
A New Jose Stevens Article

Recently, I have had many people tell me that they are struggling to keep their faith in Spirit during these challenging and changing times. Some of these are long term followers of spiritual traditions and people who have strong practices. They are wondering why, even if they pray or meditate every day, their lives are so difficult and why many of the life experiences they pray for just never seem to come about. It appears timely to address this challenge at this juncture since it seems to be an epidemic. What makes the doubt so important is that without a spiritual path at this time, you are most likely toast.

Read More

: Losing Faith in Spirit – What Does it Mean?