The New Moon in Virgo is Thursday, September 14 at 7:39PM Mountain Daylight Time (MDT).
Dear Friends,
This New Moon can be seen as a turning point where choices can take you in any direction. Movement has been at a standstill, waiting for clarity, opportunity and direction. This is a preparation for change and an opportunity to practice Recapitulation and Release as we reflect on the past, where we have been, and where we wish to go in the future. Make sure you find time for this inner process and trust your intuitive wisdom especially where the outer world can make little sense. It is also a good time to take a practical approach to organizing, and catching up especially around finances, projects and the calling in of the support you need.
Don't expect anything on the external to move quickly. However, your internal process may experience life changing movement as you release some old identity, dream, regret or attachment.
This is a powerful time where you should also pay attention to anything that finds you, any messages from spirit, others reaching out in unexpected ways. These messages can be a guiding light towards what spirit may have in store for you in your future.
Blessings,
Lena
Join us for a New Moon remote shamanic healing session with Lena. Thursday, September 14, 7 PM MDT. We will focus on releasing the past and resetting a new vibration for change and movement forward into the future.
New article by José Stevens
In this article we are going to revisit the topic of perception and how important changing our way of looking at the world and ourselves is in order to cope…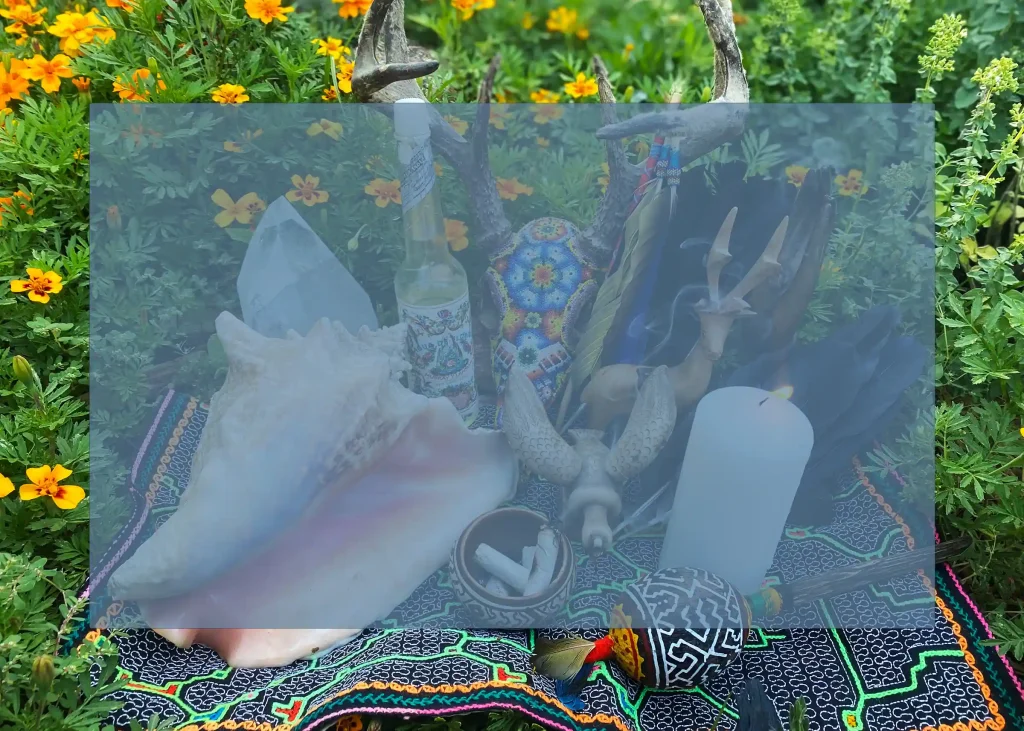 Remote Healing
Each month, around the new and full moons, Jose, Lena or Anna leads a remote shamanic healing session. These approximately 30 minute sessions are designed to be experienced in a quiet, safe place free from distraction. Even if you cannot join live they can be very powerful, and always include a good clearing and beautiful icaros. Recording access is included for a short time afterwards. See the product description for dates and times.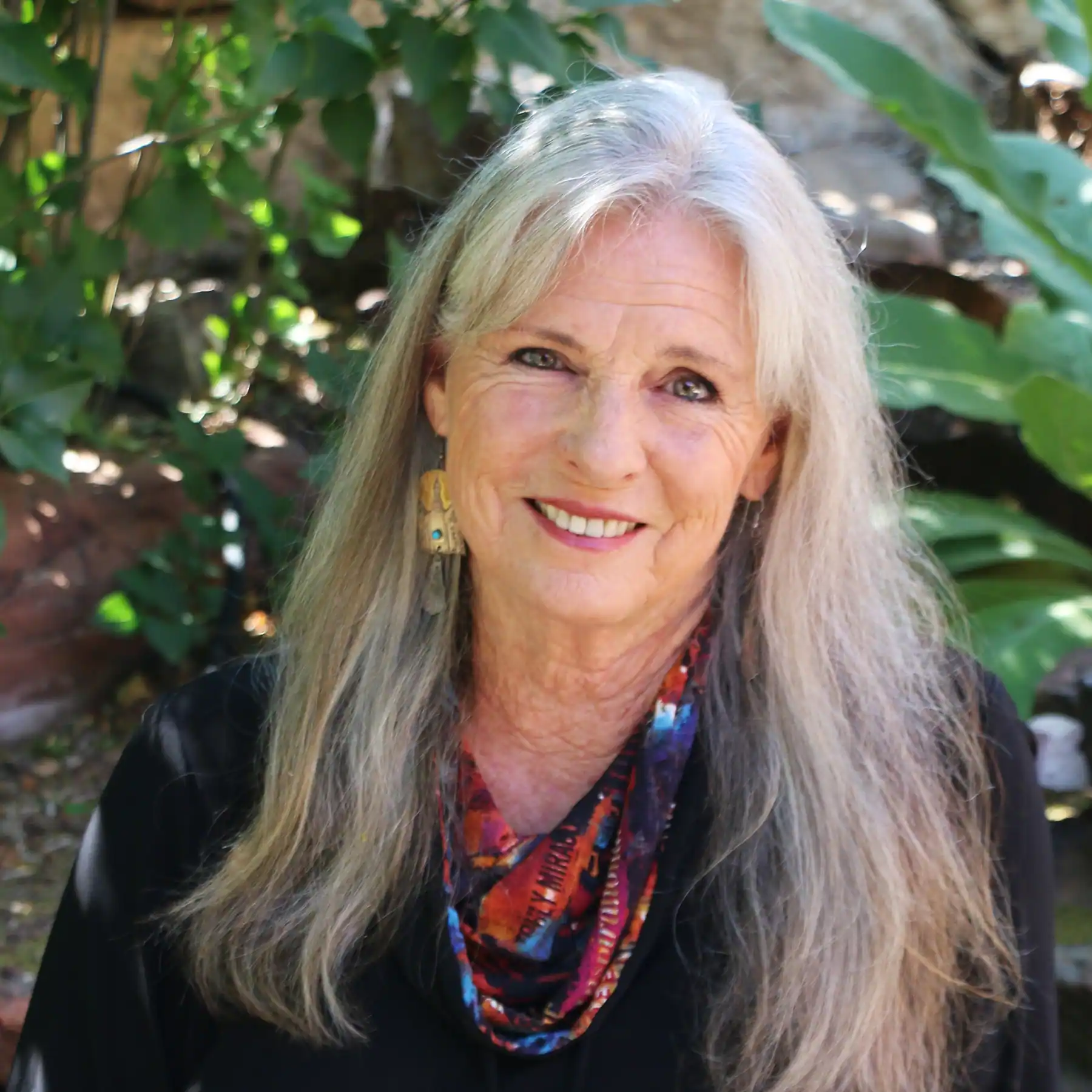 Lena Stevens
Lena is an internationally known teacher and shamanic practitioner. She apprenticed for 10 years with a Huichol Shaman from Mexico and has studied cross cultural shamanic healing from many traditions including the Amazon basin, Native American, Northern European and Siberian. Lena has taught and worked with individuals, groups, businesses and communities for the past 25 years, helping to bring shamanic nature based wisdom back into people's lives. One of her specialities is the woven song tradition of the Shipibo tribe in the Peruvian Amazon, the singing of Icaros or healing songs. The individual healing work with these energy patterns through song and other shamanic techniques has had a powerful impact on her clients. Lena is the co-author of the "Secrets of Shamanism, How to Tap the Spirit Power Within" and a contributor to "The Power Path". Along with husband and partner Jose, she is the co-founder and one of the primary instructors of Power Path Seminars and the School of Shamanism.
Continue Exploring