About the Power Path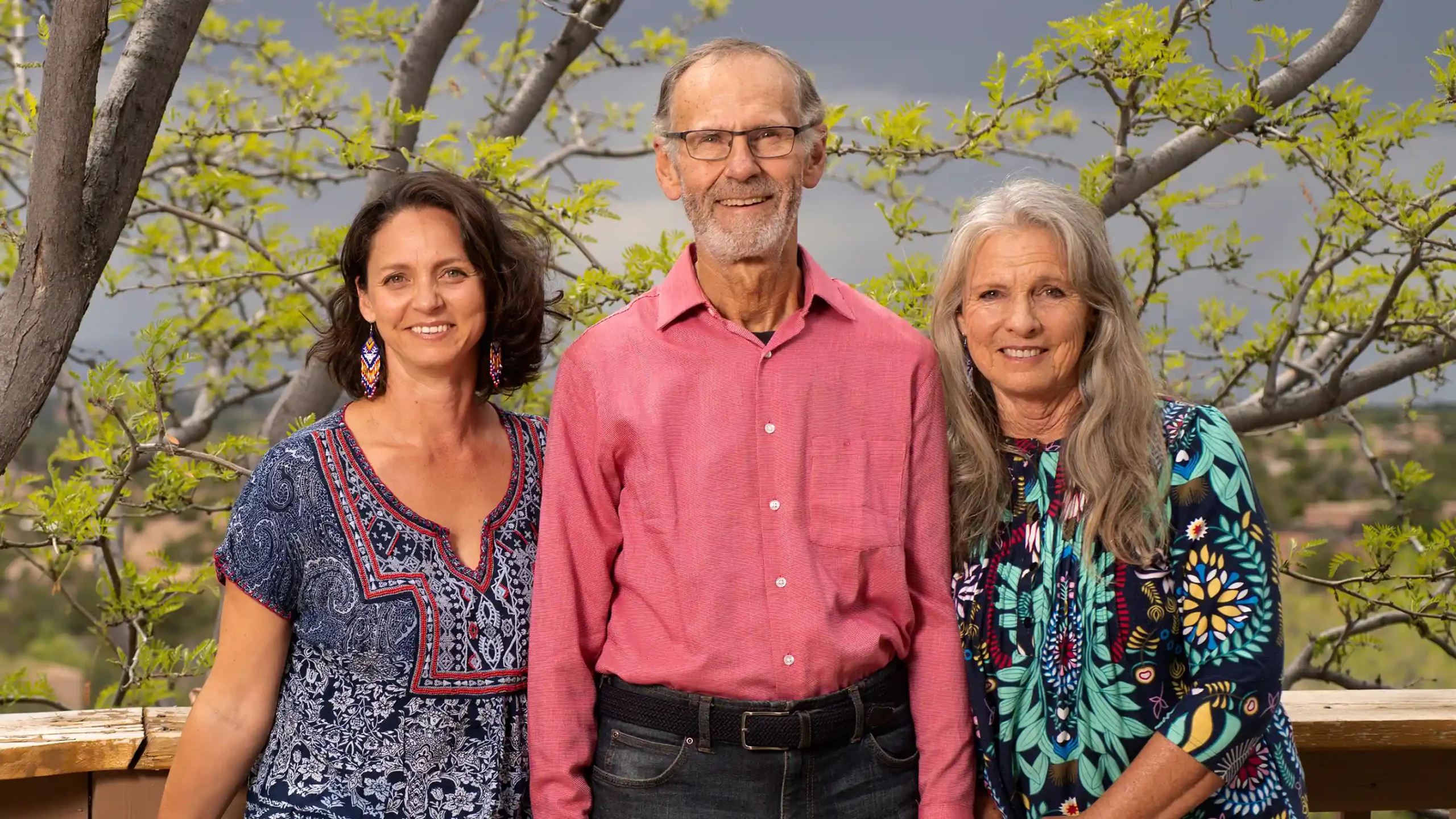 Jose and Lena Stevens met in Berkeley, California and lived there for twenty-two years during which Jose was in private practice as a psychotherapist and university professor and Lena managed a highly successful Coldwell Banker Real Estate office. During that time, they studied psychic and intuitive skills with a variety of teachers, worked with the PersonEssence system for understanding people which originated out of a channeled body of information, and undertook a decade-long shamanic apprenticeships with a Wixarika (Huichol) Maracame (shaman). All of the Power Path offerings over the years have evolved from these roots.
In 1990, the family moved to Santa Fe, New Mexico where they incorporated as Pivotal Resources, Inc. with the intent of providing life coaching resources that would dramatically pivot people's lives for the better. As they grew, the business became Power Path Seminars, Inc. and the School of Shamanism was founded to better reflect the overall intent to empower people to live to their highest potential.
They brought their daughter Anna on board in the late 1990s and began to work together, consulting and teaching. Lena and Jose have served on the Board of Directors of the nonprofit Society for Shamanic Practice since the 1990s. Lena continues to serve on the board alongside Anna, while Jose retired from the Board in 2022. In the early 2000s, they founded the nonprofit organization Center for Shamanic Education and Exchange, with the intention to support the indigenous wisdom from which they have benefited so much.
At their 1,000 acre ranch in Northern New Mexico, they have been able to expand Power Path offerings to include wilderness solos, retreats, year-long training, and a place for people to acquire practitioner training and shamanic skills. The intent has always been to share indigenous wisdom based on their shamanic apprenticeship and training with the Wixarika of Mexico and the Shipibo of the Peruvian Amazon. This wisdom has shaped and improved many lives, and they are honored to continue their mission to share what they have learned with you.
Looking forward to meeting you on the Power Path
Jose, Lena and Anna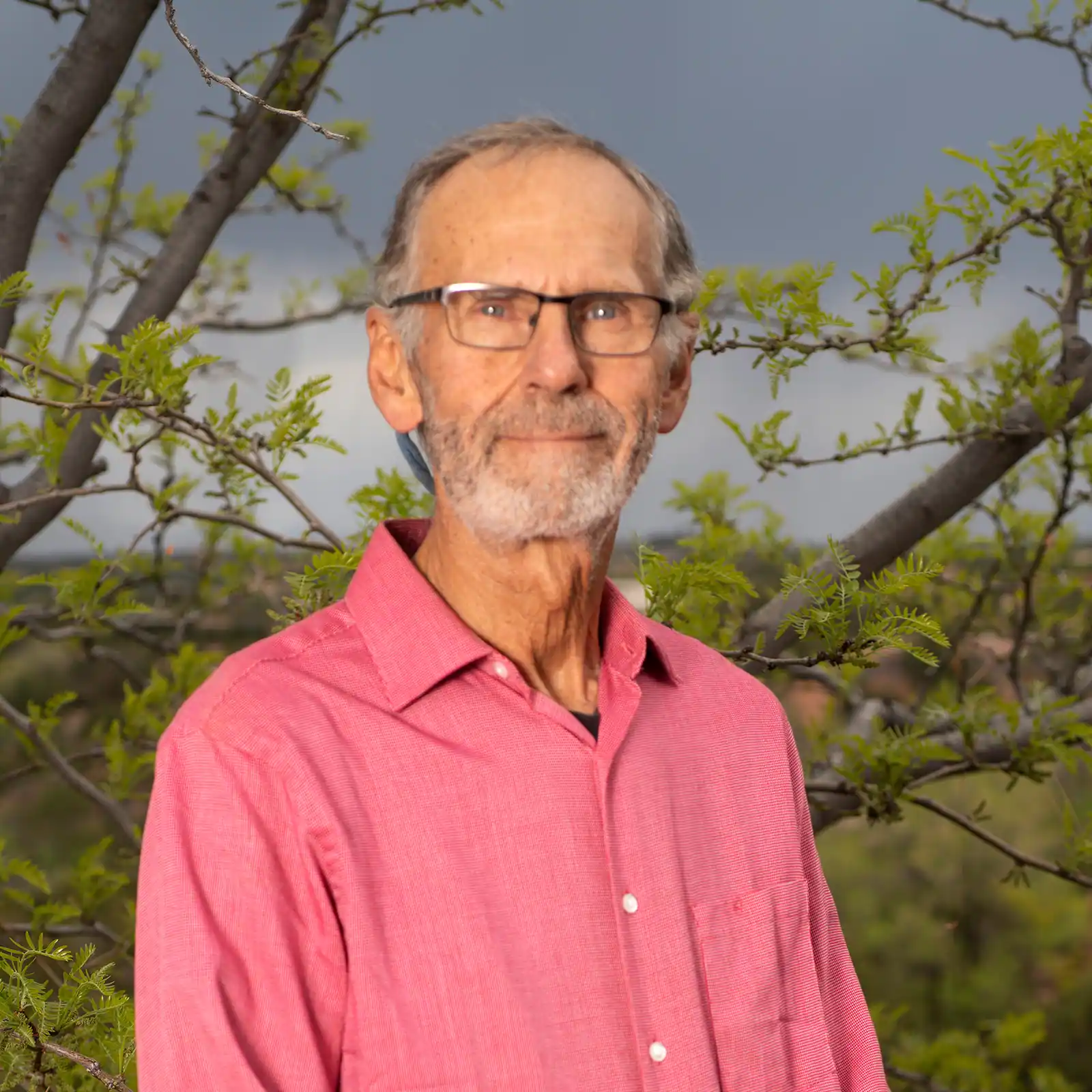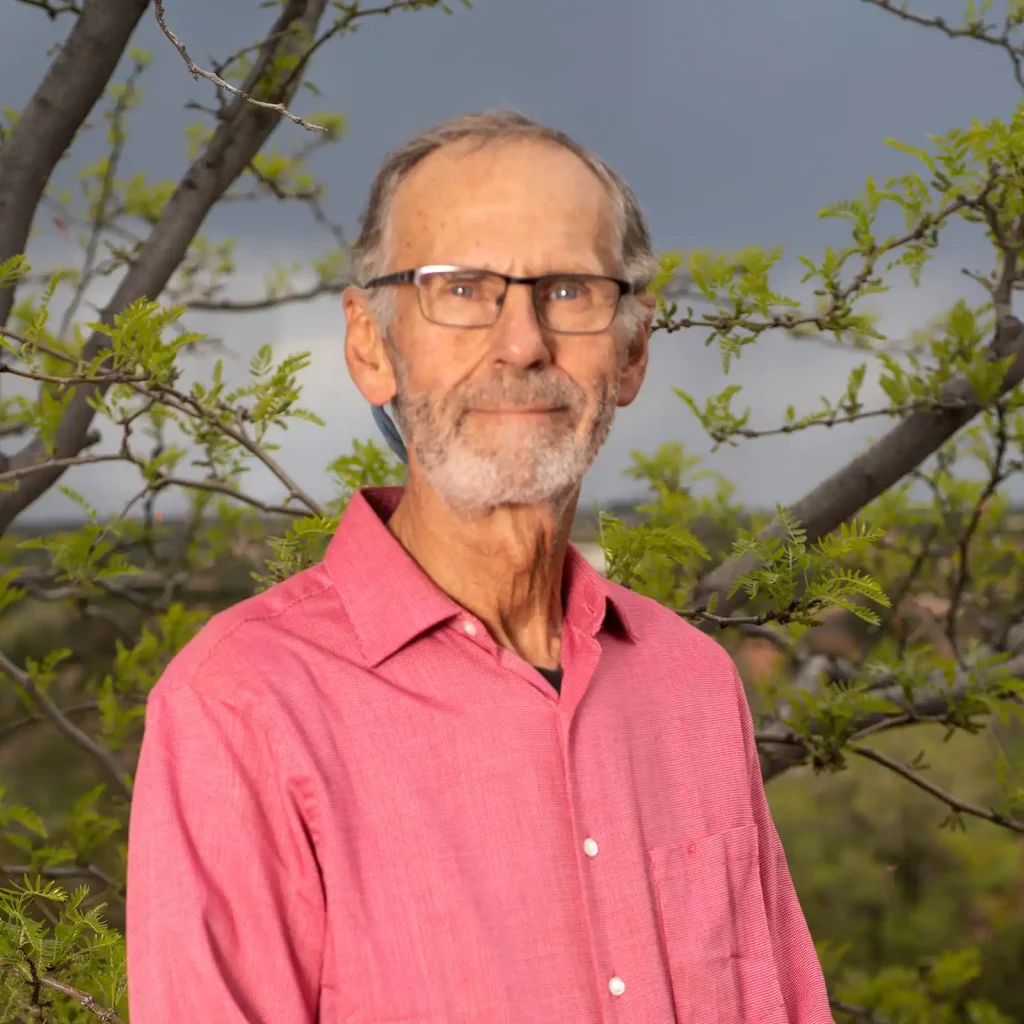 José Luis Stevens Ph.D.
José Luis Stevens Ph.D. is the president and co-founder (with wife Lena Stevens) of Power Path Seminars and School of Shamanism, an international school and consulting firm dedicated to the study and application of shamanism and indigenous wisdom to business and everyday life. José completed a ten year apprenticeship with a Wixarika (Huichol) Maracame in the Sierras of Central Mexico and has since gone on to study other Toltec traditions as well as traditions from the Amazon, Andes and Europe extensively.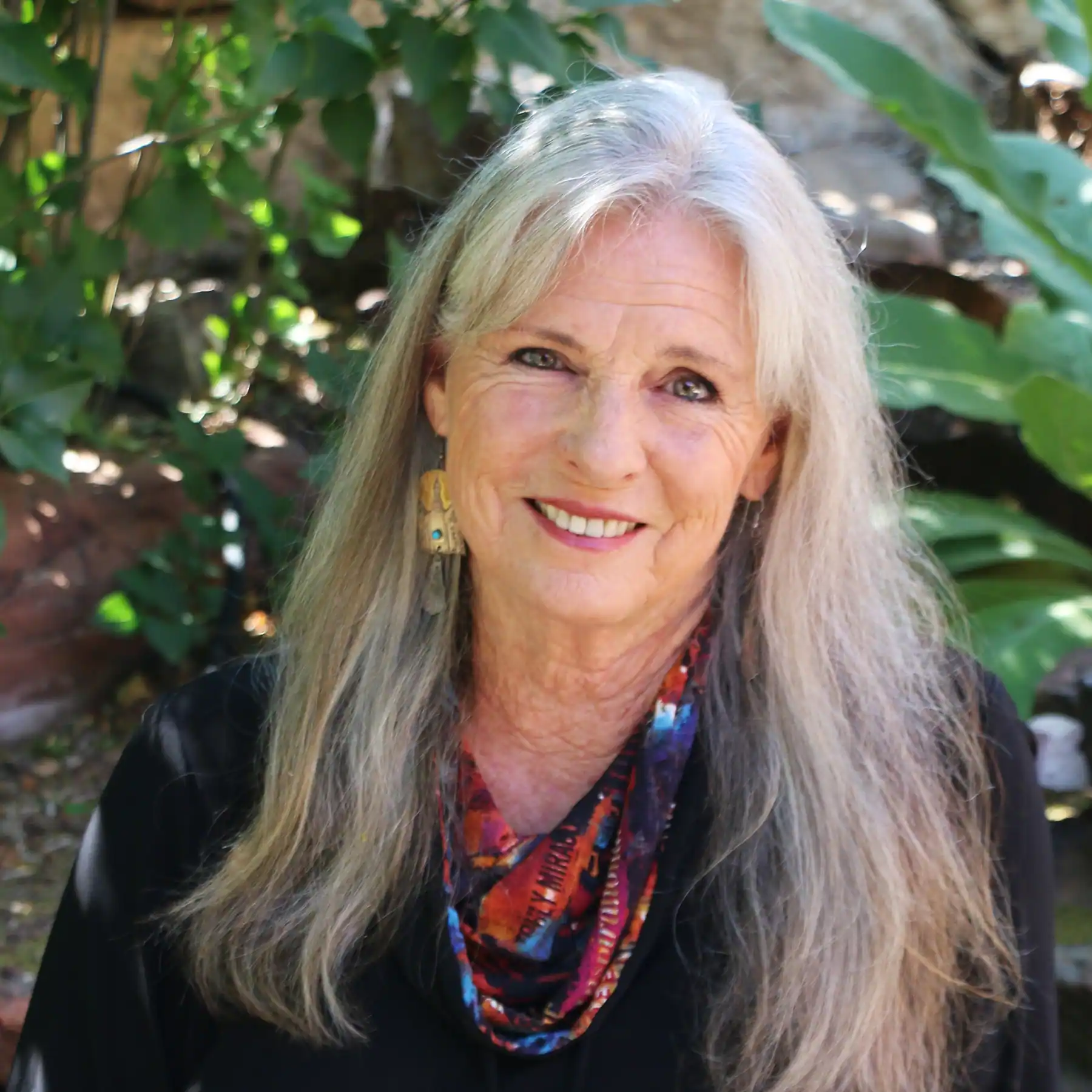 Lena Stevens
Lena is an internationally known teacher and shamanic practitioner. She apprenticed for 10 years with a Wixarika (Huichol) Maracame from Mexico and has studied cross-cultural shamanic healing from numerous traditions including South American, Native American, Northern European and Siberian.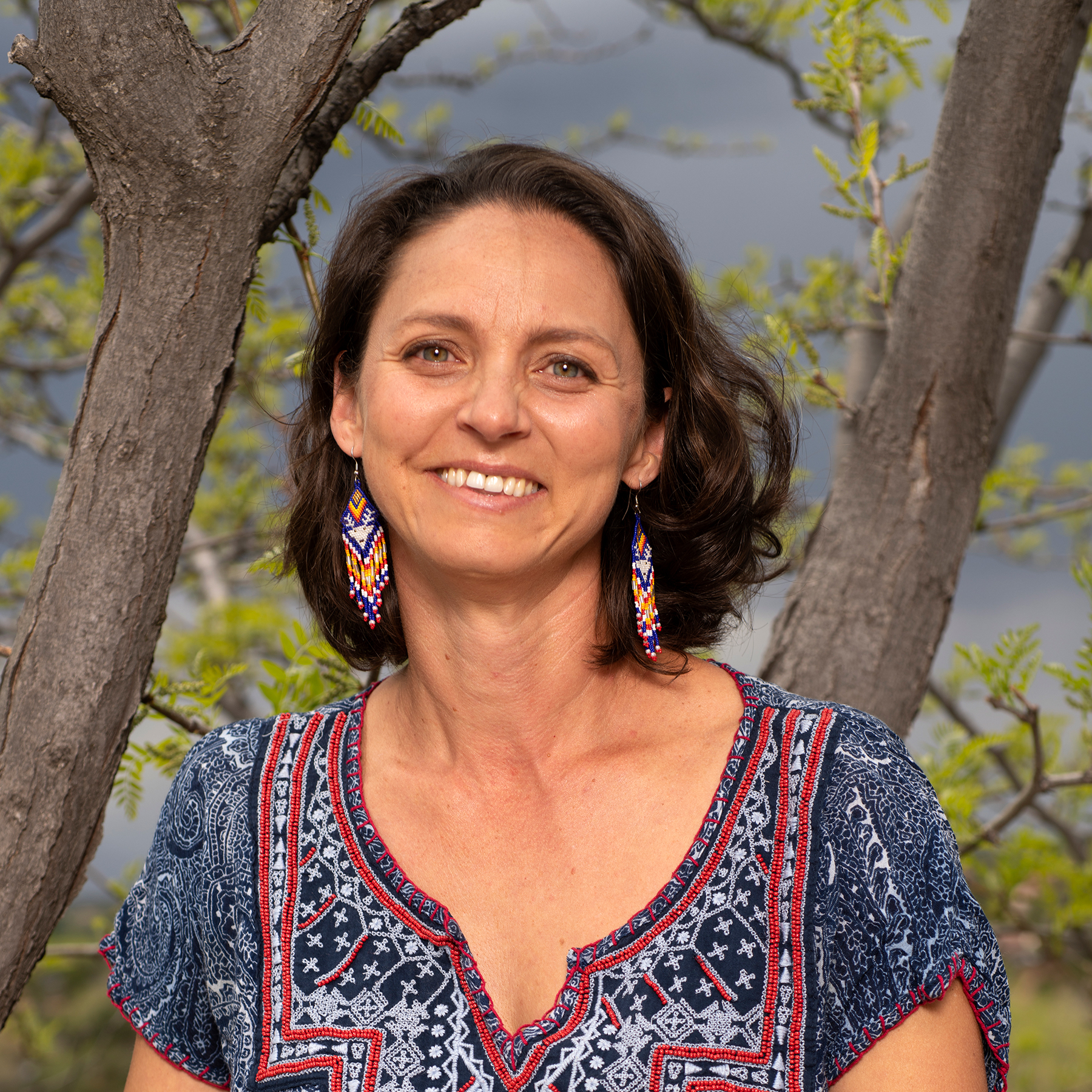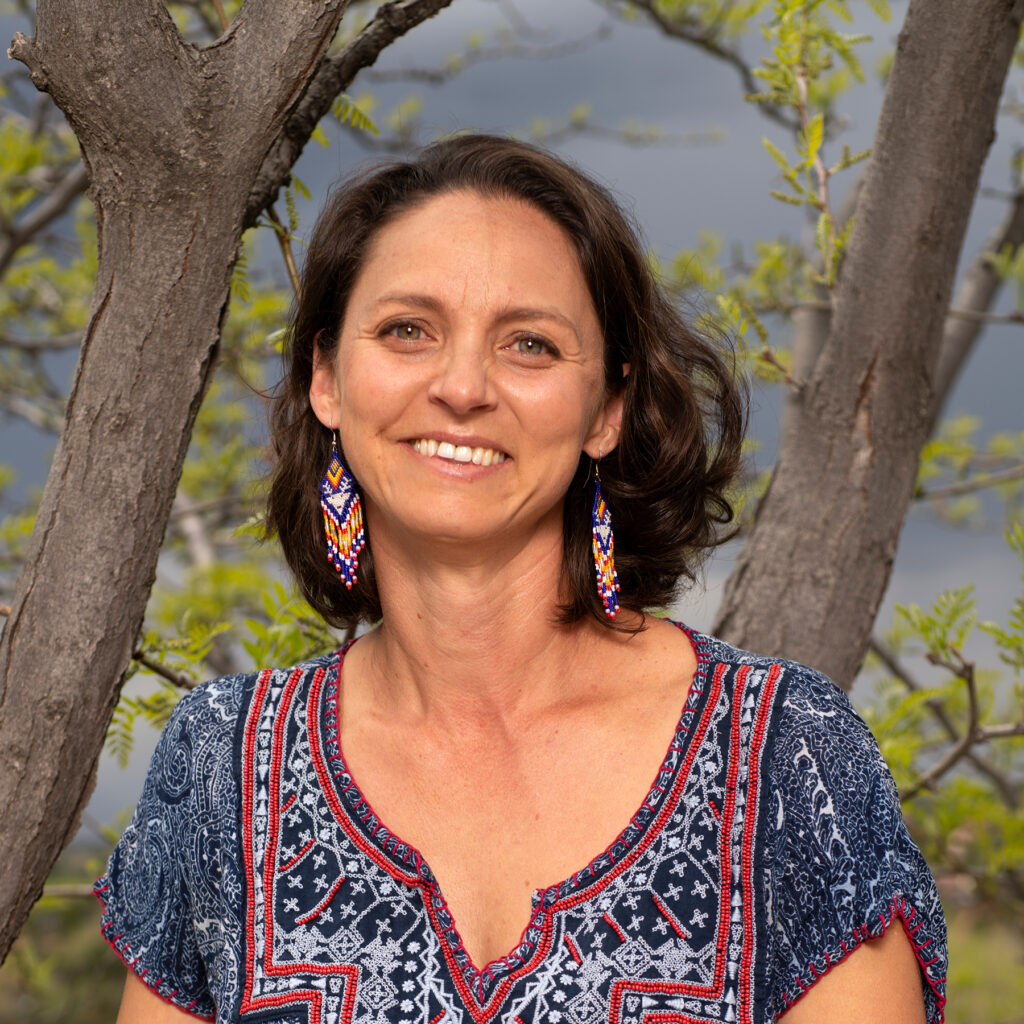 Anna Stevens Harrington
Anna is an internationally known teacher and shamanic practitioner who has spent her life studying and working with indigenous shamanic traditions around the world, including those from Mexico, North and South America, Europe and Asia. In 2005 she produced and directed the critically acclaimed documentary film Woven Songs of the Amazon about the Shipibo woven song tradition.
Learn About Shamanism & Intuitive Practice