If you wish to have a coaching session that includes the PersonEssence system or any personal questions about your life path or challenges, you can contact the office and make an appointment with Jose.
Jose offers consultations and sessions to a wide variety of professionals and people in all walks of life regarding their life purpose, life task work, relationships, partnerships, personality makeup, health and fitness, spiritual matters, areas of limitation and challenge, and understanding the bigger picture. As a trained psychotherapist, couples and family counselor, and life coach, he draws from a wide variety of techniques including ancient shamanic and indigenous healing practices, Dzogchen Buddhism, principles of qi gong, and cognitive therapy.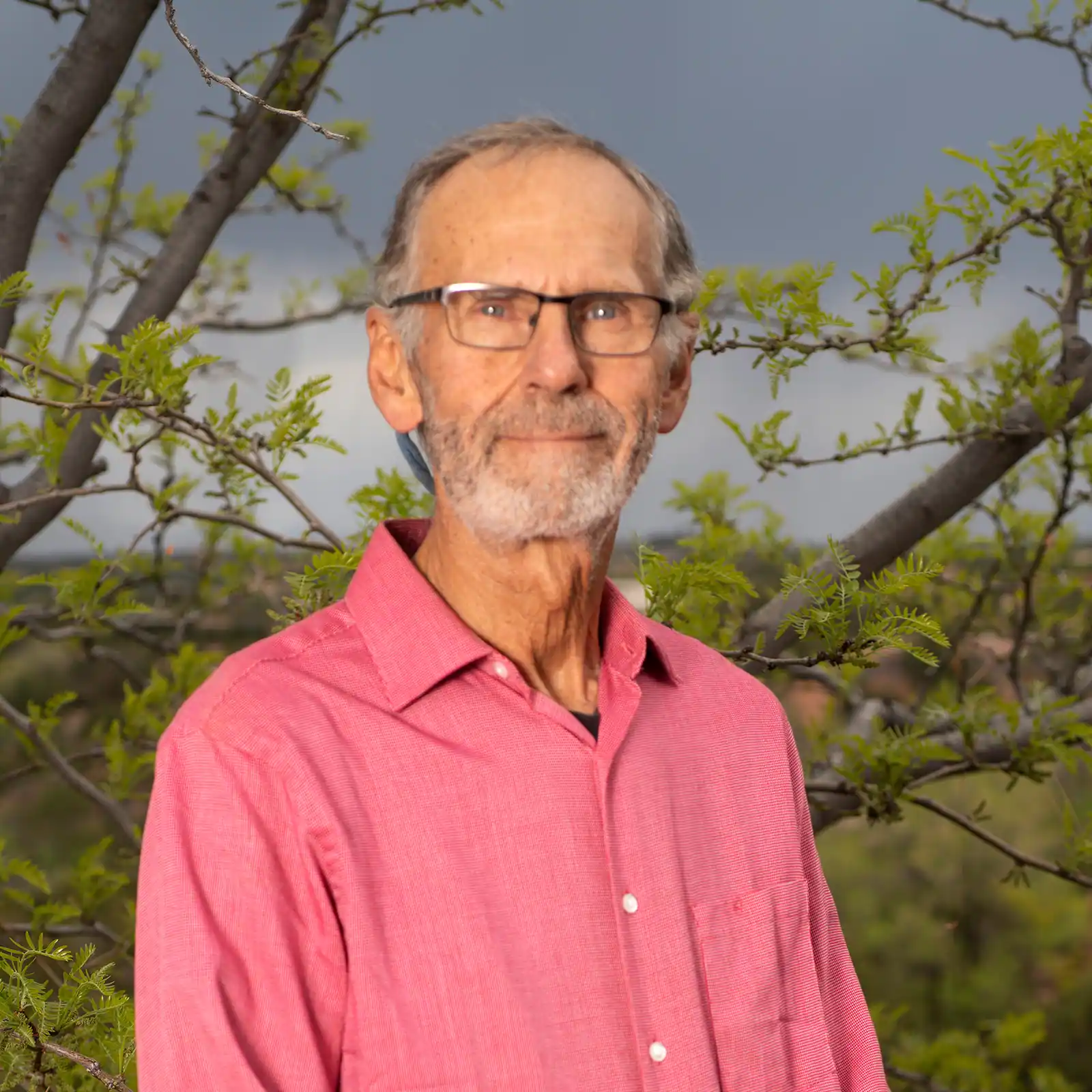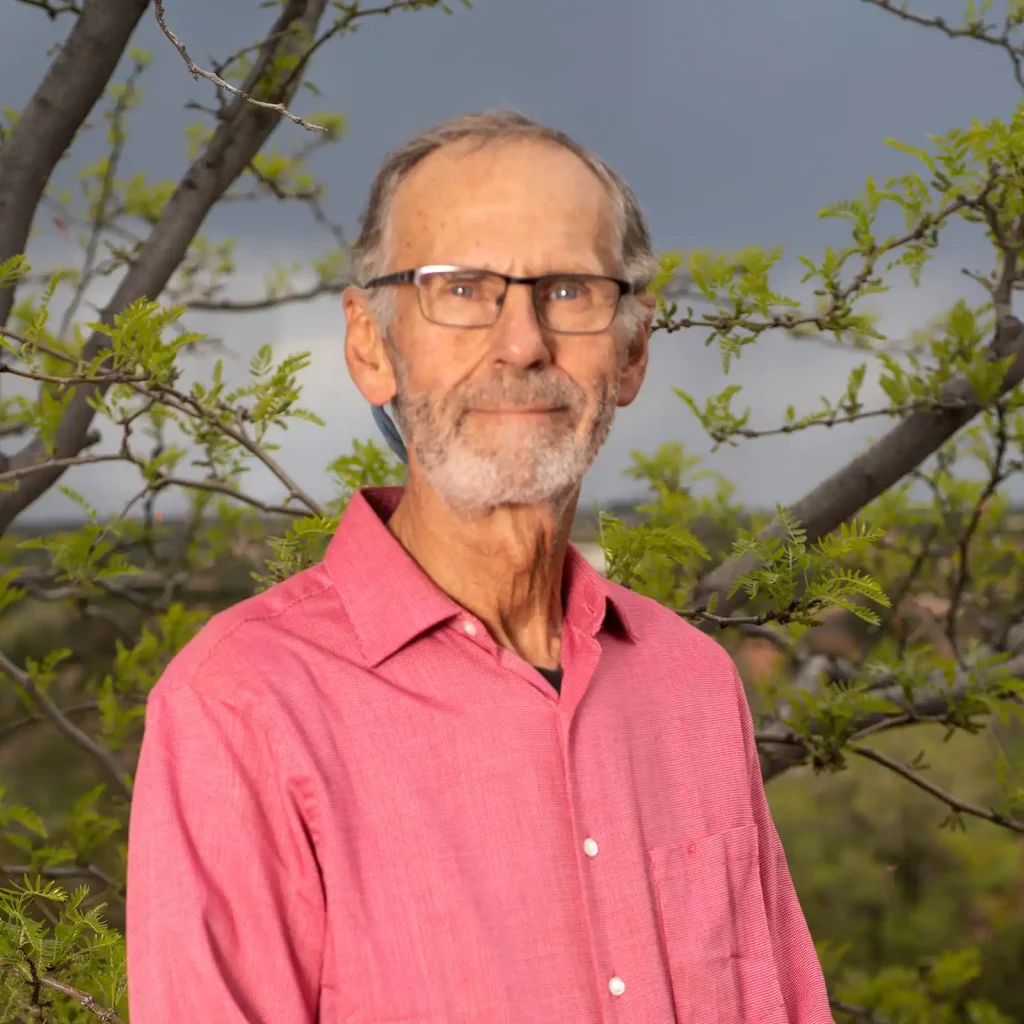 José Luis Stevens Ph.D.
José Luis Stevens Ph.D. is the president and co-founder (with wife Lena Stevens) of Power Path Seminars and School of Shamanism, an international school and consulting firm dedicated to the study and application of shamanism and indigenous wisdom to business and everyday life. José completed a ten year apprenticeship with a Wixarika (Huichol) Maracame in the Sierras of Central Mexico and has since gone on to study other Toltec traditions as well as traditions from the Amazon, Andes and Europe extensively.
Booking A Session With José
Jose Stevens: sessions are remote by phone or zoom (½ hour for $150 or an hour for $285) or in person (usually for one hour).
If you have any questions or would like to book a shamanic healing please call the office at 505-982-8732 or admin@thepowerpath.com
Continue Exploring