Shop the Power Path
The Power Path's online shop offers customers a wealth of tools and teachings to support their shamanic growth. From courses and retreats to audio teachings and healing songs, the shop provides a diverse array of offerings designed to nourish the mind, body, and spirit. Customers can dive into a variety of courses and workshops, gaining access to in-depth shamanic teachings and practical tools to enhance their intuitive abilities and navigate life's challenges with wisdom and grace.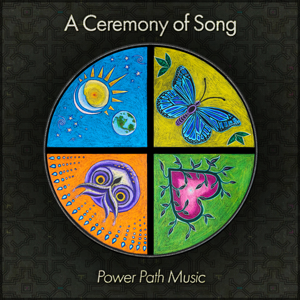 A Ceremony of Song: Power Path Music
A Ceremony of Song is a personal healing experience and shamanic journey with 21 tracks of original icaros and prayers.
Categories
Frequently Asked Questions