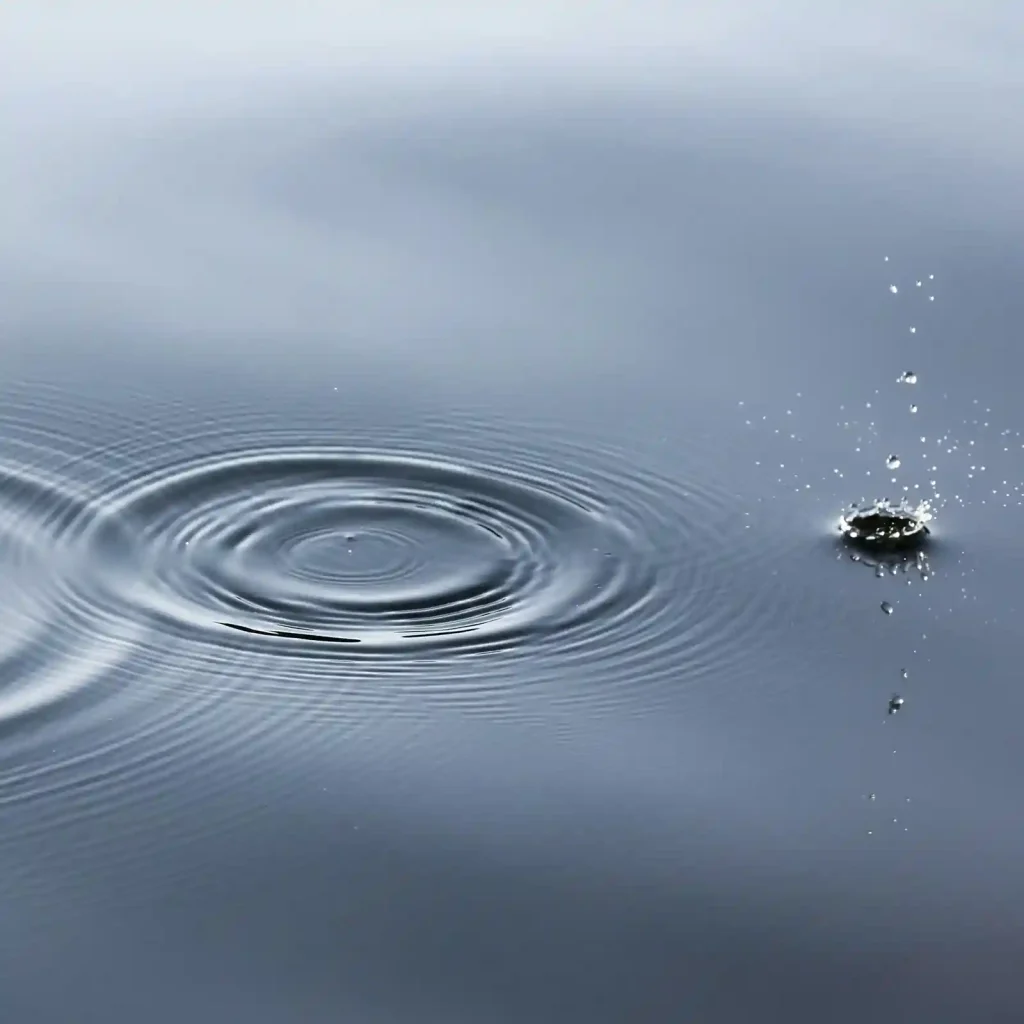 Articles & Forecast
The Power Path has an extensive library of Shamanic News & Events, Monthly Forecasts, Moon updates, and articles to help guide you on the Power Path.
Our Monthly Forecast and its complimentary Moon Update offer a practical shamanic alternative to the more traditional monthly astrological horoscope.
Believe it or not there is much controversy in academic circles about the differences and similarities of the mystic path and the shamanic path. While there is no right answer, here we will look at these similarities and differences. We do not know how old each of them are, but evidence suggests that the shamanic path is older because of its relationship to human survival. Shamans have been around for anywhere from forty to seventy-five thousand years and of course with each new discovery the time frame gets earlier. Shamans have always specialized in the gathering, storing, and execution of power in order to better heal the sick, discover the location of herds for hunting, predict and alter weather patterns, talk to plants to discover their properties and medicines, and communicate with allies to improve the tribes' chances of survival.

Read More

: The Mystic Path and the Shamanic Path: Are they the same?
Continue Exploring